HomeStakes Top Properties List 10/17/23
Welcome to this weeks exclusive list of some of the most lucrative vacation rental properties across the country! This week we dive into properties across Georgia, Texas, and Florida that standout as short-term rental markets.
For those new to our lists, or who need a refresher on our criteria and terms used in our lists, please review our post covering HomeStakes Top Property Lists. Here, you'll find all the details on how we break these lists down and the key criteria we are evaluating on and why.
This list is designed to save you time and stress when navigating the vacation rental property market, and ultimately make your next investment decision easier and faster. Our team of experts has carefully curated this weekly list based on criteria such as estimated revenue, occupancy rate, daily rate, and all other crucial factors that contribute to a property's success.
If you are not looking to currently buy investment properties, you can learn more about real estate investing with our other resources HERE.
Dive into our top properties of the week and discover what makes them stand out in the vacation rental market. Equip yourself with the knowledge you need to make informed decisions and excel in your vacation rental property investment journey!
Georgia Vacation Homes
1524 E 55th St, Savannah, GA 31404
List Price: $419,900
Accommodations: 3 Bed / 2 Bath - 1,842 SF on 6,795 SF lot
Total estimated revenue: $42,908
Occupancy rate: 44%
Daily rate: $267
NOI: $24,000
Location: A-
Pros: Home was recently fully renovated - inside and out, new flooring, kitchen, along with new fixtures throughout, close to downtown Savannah, easy highway access
Notes: Updated home, turnkey, ready for furnishing and rental almost immediately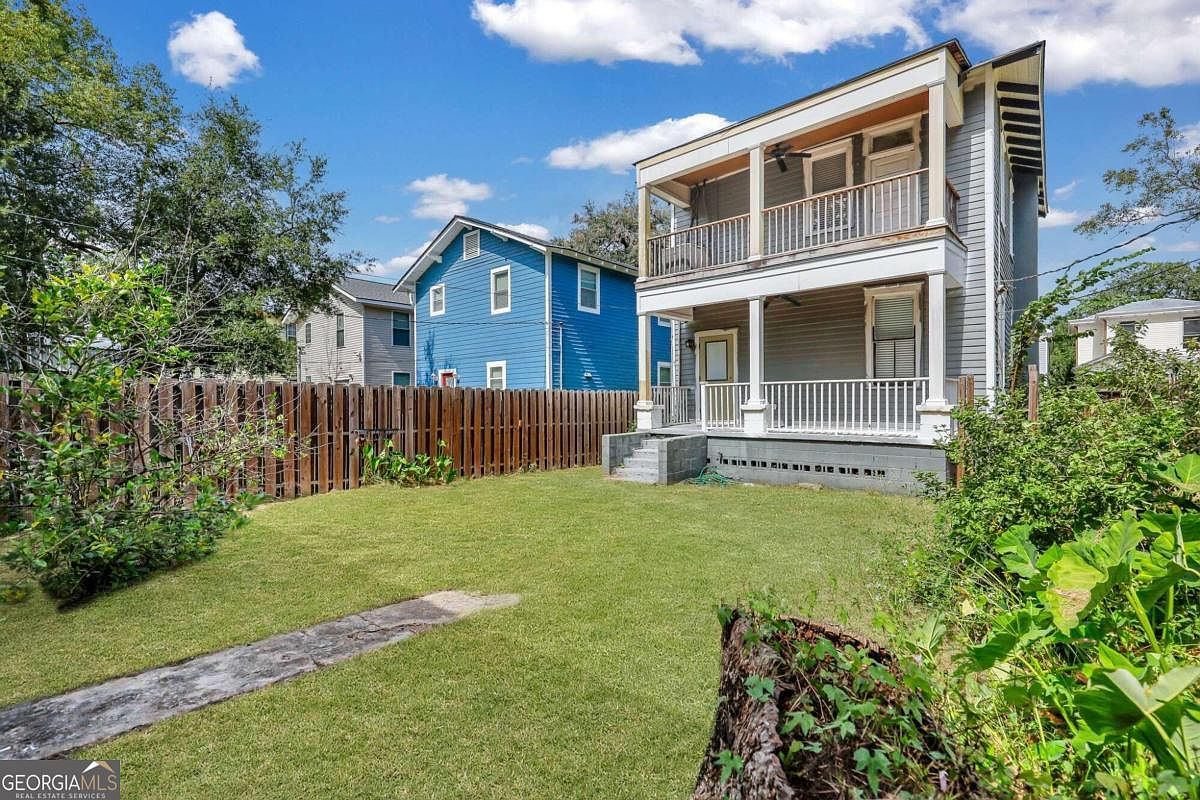 List Price: $499,900
Accommodations: 4 Bed / 3 Bath -3,390 SF on 3,397 SF lot
Total estimated revenue: $166,584
Occupancy rate: 69%
Daily rate: $661
NOI: $131,248
Location: A-
Pros: Main house and guest apartment (1 bed/1 bath), good location close to downtown, shopping and restaurants
Notes: Generally could use some light updating across the interior - bathrooms, potentially kitchen, apartment could be used as additional source of income - if updated
Unlock the full list of the top 10 vacation rental properties by subscribing to our newsletter. Gain access to expert insights, exclusive investment opportunities, and a community of like-minded investors. Sign up now to supercharge your investment journey!
This post is for paying subscribers only